Coconut Oil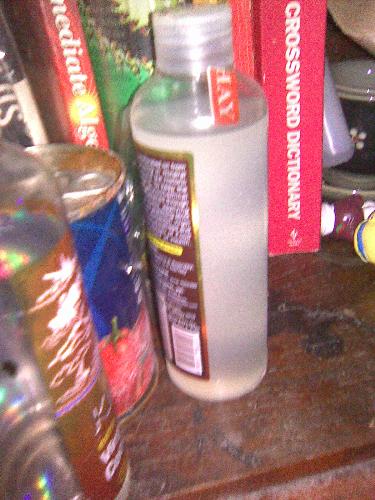 Philippines
April 7, 2010 10:46am CST
When I was young, my mother made her oil from coconut that she grated. She placed them into containers and then she applied it into her hair. Nowadays, studies show that it taking a tablespoon twice a day is good nad it could combat viruses, fungal infection and bacteria. It was a study done by Dr. Conrado Dayrit.
2 responses

• Philippines
23 Jul 10
How exactly do you make virgin coconut oil? can anybody tell me, because I wated to try it out as a daily supplement of sorts because they say it boost the immune system of our bodies. But we don't have it here locally in our town. And the city`s about four hours ride from here. That`s why I'm really interested as to how we can make it at home. Can anybody tell me how?

• Philippines
9 Apr 10
hello mimiang, is it really proven to be effective? the virgin coconut oil? health wise? when i was a kid, i also see my grandma doing the same thing and as i can see it, her hair are still nice, black & shiny even if she's already almost 70 yrs old... does anyone can take it? isn't it bad for those who have heart issues? since its still oil?