refresh me american idol fans...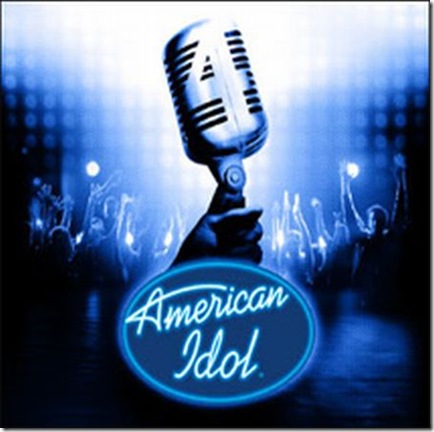 Canada
2 responses

• Philippines
14 Apr 10
Well, the judges used their save on Mike- which is really worth to save.The theme for this week was Elvis- and Adam Lambert was the mentor...

• Philippines
15 Apr 10
my wife watches american idol so eventually i watch it also though i can say that nothing exciting for me to watch on this years batch. their names does not register in my mind so if you ask about a lee, a aaron i can not remember who they are. though i can say that i know who is crystal. she is mama sox right? well i guess she is the only contestant that leaves a mark on me. she is still doing great. but tonight there will be a double elimination for they save someone last week.