what type of nature do you really like to see?

Philippines
4 responses

• Philippines
29 Oct 11
All types of nature if possible cause nature is interesting,beautiful and so amazing to see and explore.

• Philippines
18 Sep 11
i prefer a beach location, where you can snorkel and check out the underwater wildlife. it really fascinates me when i get to see those because its like living in a totally different world. although come to think of it tropical rain forest has an appeal to eat but maybe some other time :) coz those creepy creatures are giving me the goosebumps :)

• Philippines
17 Sep 11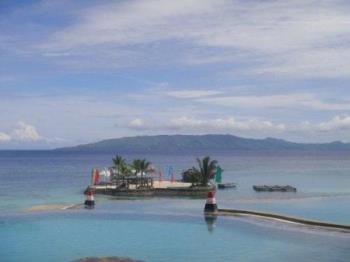 Nature has a way of magnetizing me. I love practically all kinds of creations of God so I'd say I'm really am a nature lover. One of my most favorite is of course the sea. I think this is really a captivating sight. It speaks of so many things about how great is God the creator so I so love watching the sea.