What do you love (or not) about where you live?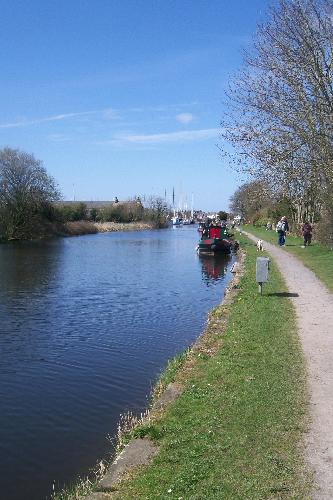 May 4, 2010 1:04pm CST
I am really very, very lucky. We live in a small Lancashire village called Glasson Docks. My front gate opens out onto the River Lune and superb views of the LAke District. My back gate takes us onto the towpath of the Lancaster Canal and we have view of the Forest of Bowland and Yorkshire Dales. We have some lovely walks and my son has a kayak on the canal. How about where you live?
2 responses