(: DISC 15 :) Do you love your work?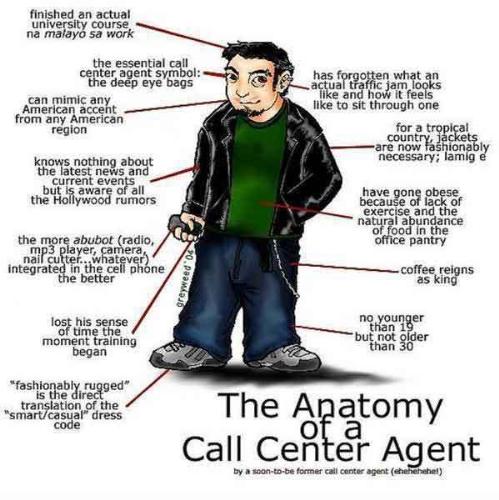 Philippines
May 6, 2010 6:57am CST
Work, work, work, it's my 5 day activity for the rest of the week. People usually burn-out from this money generating yet fulfilling experience. Sometimes we do get demotivated and start to say the famous sour-graping phrase " I love my work, I love my work" or better yet planning where to spend my next salary... For me, I love my work, yet sometimes it can be so boring and sometimes I enjoy a lot. My work is really a routine, set the tools, be productive, eat a bit, couple of laughs, chit-chat, and go home..
4 responses

• India
4 Jul 10
Ya, i like my work and working atmosphere, its so healthy and encouraging.

• Philippines
28 May 10
As for me, i do love my job right now. The people around me are very hospitable and kind. My boss is so concern about our welfare. He is so supportive to our needs. He is always there when we need him the most. I think it really matters if the people surrounding you are true and even if the pay is not that high, your passion towards your work really matters. And for one, being a TEACHER, is a noble and a fulfilling profession. Love every bit of it.. :)

• United States
21 May 10
I love my job. I am a Pre-School teacher. I have a Pre-School in my house and I love it =)This is the BEST decision I have made since accepting Jesus into my life, marrying my husband and having my kids!