Iran's nuclear program

Pakistan
November 16, 2006 2:15pm CST
Are u in favour of Iran's nuclear program ??
5 responses

• Pakistan
16 Nov 06
well... Iran is facing loads of sanctions.. i think without nuclear power they will go back to stone age... is that fear? if not then who should we blame??

• United States
16 Nov 06
No, not at all. They can hardly control their collective temper, it is nothing to let undicplined people to play with.

• Pakistan
16 Nov 06
are the ones who have this technology disciplined??

• Pakistan
5 Dec 06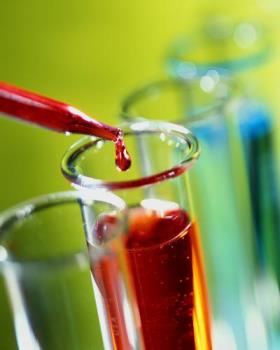 yes aam in favour.....coz if america,russia,pakistan,india,china,france,notrhkorea can have........ then why iran cant have?tell me?