how much you make from your blog......is it the best....for online earning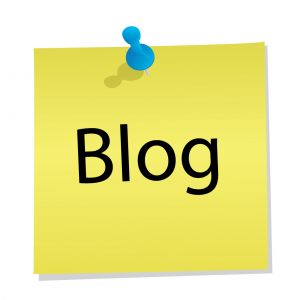 India
2 responses

• Ireland
1 Jun 10
I would echo the sentiment above...Content is King...Find something you are interested in, a niche, uodate your website daily for 6 months, build a group of peole who read your blog, find things they need and give them affiliate links to them...No an overnight success, but stick with it...Check out my profile site if you want to see my ideas in detail, not enough space here. Getting the visitors is the hardest part, building a reputation.

• India
1 Jun 10
well it was really nice to get your response...i really appreciate

• Argentina
2 Jun 10
If you are good at it, then it will be the best for you. I actually have some blogs and I don't make tons of money from them, neither spend I a lot of time there. I just use them to drive traffic wisely and make some money from that. I also plan on monetizing them on the future and make more money.