What is the worst computer virus you go while surfing the web?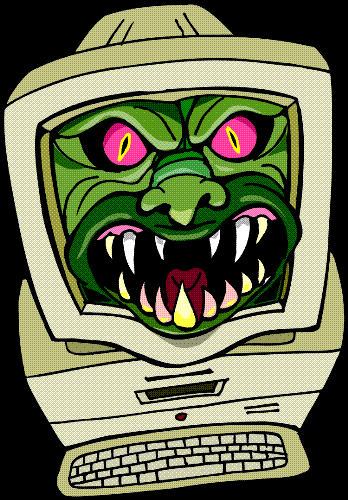 Canada
4 responses

•
27 Sep 10
I got raila odinga one time and no antivirus could take care of it so i had to kill it manually. I also got ashan you know the one that changes your recycle bin to G.W Bush.Im thinking that was from a programmer in the middle east. I took care of it manually too. now good antivirus are in the market like kaspersky but then when they could not take care of them i have to say it was really though. Thank GOD for my knowledge of how to kill them without a antivirus.lol

• India
26 Sep 10
the trojan the worst virus i come across. It is of different varieties. It can affect the computer in many ways.