Cricket should not be part of Asian Games, why?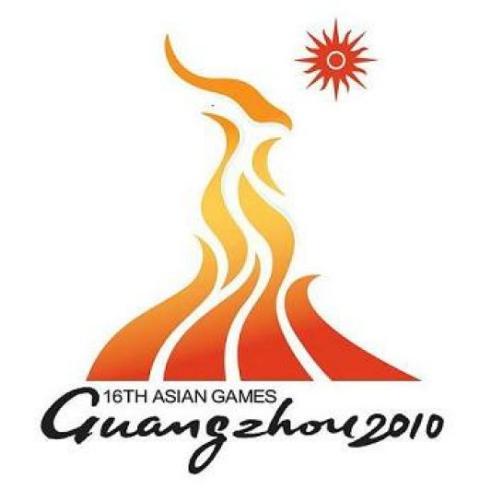 India
June 2, 2010 5:51pm CST
Our Sports minister and BCCI saying that cricket should not be part of the multi-discipline event. They are saying that there are so many matches played and boys are tired and even race horses should be rested. They did not have any issue when players were traveling in the night and playing in the day time for IPL without enough rest. Cricket was included in the Asian games only after 4 teams including India promised to participate and now decided not to play in Asian Games? They could play IPL in such a tight schedule so why not Asian Games?
2 responses

• United States
3 Jun 10
I think it is because of the scandel in Cricket this year. there must be pressure somewhere to Not have Cricket this year. It is sad.

• India
3 Jun 10
I do not understand what is going on. Why are these guys playing with the Cricket insteand of getting them play. Thanks for the response.

• United States
3 Jun 10
Isn't cricket still a very popular sport? if so, it should be played.

• India
3 Jun 10
They said theya re playing in NEWzeland, when ipl was there they arranged dates cant they do now


• India
3 Jun 10
The government is just a dumb agency to watch this now, BCCI the authority of India has rejected to be part of Asian games and government is sitting quiet they are not even worried about it, its shame on it. They should have taken action, when Tharoor was removed whole government came in to remove Modi, now what happens remove shashi tharror? you cant because they are paying money now?

• India
3 Jun 10
You are pointing to correct issues, Tharoor was politician and it was not accepted them to be highlighted for wrong reason and they came together to punish Modi. I must say that it has proven a worst year till now for Indian Cricket. Thanks for the response.