Why do guys care so much about taking a girl's virginity?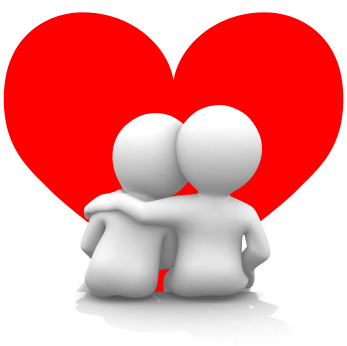 Philippines
June 3, 2010 10:20am CST
Okay, I have a friend who supposedly did it with her new boyfriend and now everyone is congratulating the guy and calling him the champion! Why do guys do this and why does it seem like a big deal?
3 responses

• Philippines
3 Jun 10
Some guys do that to boost their ego and proved to their group that "he's the man" that can acquire a girl's virginity. Most guys who had these feelings are mostly have insecurities in their self that they "want" something to boost their ego. just don't mind these guys, they are just looking for attention and recognition from their peers to make their ego grow.

• Philippines
4 Jun 10
Well to be honest I'm a bit stumped when it comes to guys. And I really don't know what naturally boosts ego. But now that u mentioned it I think I have to be careful about this. But I agree with the insecurities part. Okay, just a question. Do u think the guy was also "V" and now that he lost it, he's relieved? I don't know it's just a thought that popped in my mind!

• Philippines
4 Jun 10
Probably, it's their group's way of challenging themselves who can "take" a virgin and anyone who is the 1st to "acquire" her virginity, is a plus to their ego. It's that "macho" image that they want women to see in them. And i would agree on that, it's a way of welcoming guys to their group that they had already "done" it.

• United States
3 Jun 10
Virginity is no big deal to me, because i see it just like anything else that's never been tried, like starting your first job, getting your period, driving, first date and so on. I think that guys make a big deal out of it because it's a boost to their ego's, just like get'in wasted for the first time and dating someone much older than them.

• Philippines
4 Jun 10
You somehow agree with one of the commenters here. I guess it totally has something to do with Ego and all. Wow, okay I just have to comment something out of my topic but more on what u just commented. Are you serious that guys find it amazing to date an older woman? Ohhh great!lol. Maybe that's the reason why young 19 year olds are after me? Ugh!!


• Philippines
3 Jun 10
Ouch!! That seems harsh but i guess u have a point. My poor friend is actually shocked over what happened...I mean everyone is. Aside from we're from a conservative culture. But still we dont understand why the guy is now a hero and now my friend is being looked upon so low. go figure that out!