Is everyone selfish?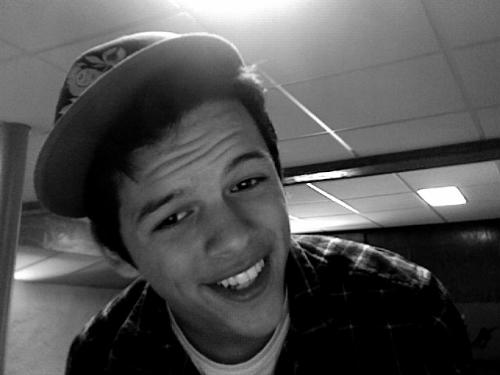 United States
June 5, 2010 1:59pm CST
The other day a few friends and I created a idea, everyone is selfish. we came to the conclusion that every act is selfish, everything you do is for others. now i know what you're thinking, this sounds stupid and untrue, but think about it for a minute, why do you love you're parents? not because their your parents but because of things they do for you, buy you stuff, cook dinner. i would like to hear everyones interpretation of this, let me know if you agree or disagree.
2 responses

• India
6 Jun 10
You Are very right everybody is selfish in this world today. Only Insane persons are not selfish

• United States
6 Jun 10
Far from the truth.I have worked in a mental hospital.Certainly they have issues,they cannot change willingly or not.Though you are wrong to think they are not together enough to suck the life out of you if you let them. Once a sick person /Mentally ill has you in their grasp , See's that you pity or go the mile for them.They can and do suck the life out of you ,If you allow them too...

• Philippines
15 Jul 10
Then I'm insane. That's not true. You act for the sake of love. Look at your inner good once in awhile. There is this happy feeling when you do things that are not for yourself. If you see that you have done things that are not for your benefits yet don't feel troubled at all with the efforts that you gave then you are not selfish. Not everyone does things for themselves. Have your mother been selfish she would not have let you born because every woman would find out that when they will have a child, it would be very hard. Your mom is not selfish. Thank her once in a while. You love your parents not because they feed you, that's because it's thanks to them that you are who are now. No one selfishly thanks another right? Thanking is not selfish because you gain no benefit for it.

• United States
5 Jun 10
Its a hard argument you make here.I love my parents and spouse because,They are always there for me and I ,return the feelings.I guess material or not this makes me selfish. Then again I enjoy helping others with getting no pay or gifts, but for my self esteem. This could also be called selfish. I would rather call it gratification than selfishness considering it has nothing to do with material needs or wants.This is how I choose to see it anyway.You should have put this one in thinker

.It is a bit confusing once you really start to ponder the possibilities. In that note I will say ,I disagree to a extent.