How often do you meet your cousins?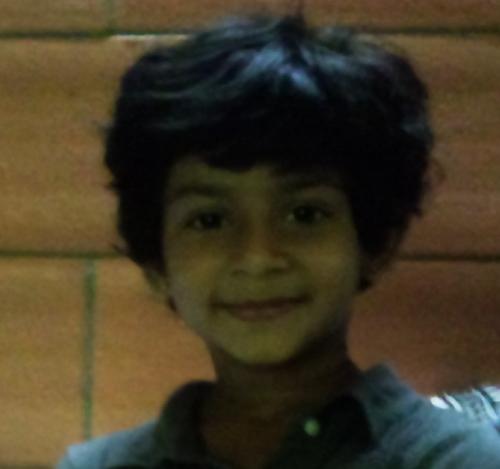 India
June 6, 2010 11:23pm CST
In this fast world where work and money is playing a big role, how often do u meet your cousins? I came back today from my cousin's place. I went to spend my weekend there. My cousin was there along with my neice, and another step-cousin. My neice is 6 years so i had a lot of fun the whole weekend. She is very sweet and cute. check out the attached photo. I had a wonderful weekend. Feeling rejuvenated!!. Back to work :-)
6 responses

• India
30 Jul 10
Though i do have many cousins some are around me and some far away,but we usually meet less because all are busy with their work.so i have 2 best cousins we used to meet twice a week and had wonderful talk.
• United States
23 Jul 10
I see my cousins every time we have a family get together, so usually around twice a month. Even though everyone in my family works and leads a very busy life we always seem to find time to be able to get together and just relax and play some cards and eat some dinner as a family.

• United States
6 Jul 10
Im not very close to my cousins, the last time I saw him was probably like 4 years ago at thanksgiving and I didnt talk to him.

• Mangalore, India
21 Jun 10
Hi sriram, There was a time when we were younger when I met my cousins almost everyday since we went to the same school. Holidays were spent together and every aspect of life was shared and discussed together.But once we grew up and married and had our families we meet rarely since we are all spread out all over the country and globe..,.all the best


• Israel
12 Jun 10
I have a lot of cousins, and I am not close to all of them, but some of them are quite good friends of mine, so I meet them a lot. The rest, I see every two or three years maybe, and keep in touch with a bit of Facebook, that's it.