i do NOT think sisters get the credit they deserve!!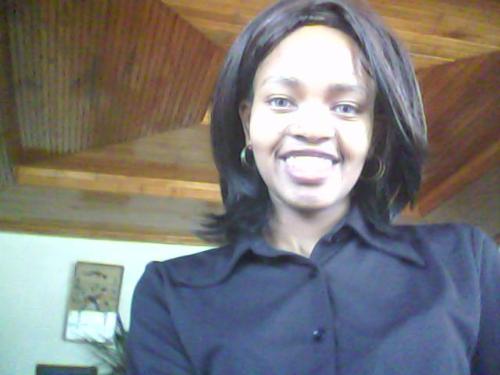 Kenya
June 16, 2010 5:31am CST
if u ask me i think that sisters are very important in making the family members spread the love and affection they have for each other. Sisters are females so they do tend to bring alot of warmth into the family relationship. But what happenes instead? I think many parents take their daughters for granted. Many brothers take their sisters for granted. I am glad i only have one brother and the rest of us are sisters so well, alot of love in the house. It is a pity that too much pressure is put on women in the house to perform or make things right. there is just so much a woman can take!!!
1 response

•
16 Jun 10
Yeah I do agree with you to a point, where you say that us sisters put a lot of love through the house. I often wondered whether having a sister would have been different for me, since when I lived with my brother we argued and were always fighting. Only now have things calmed. I do not think that if I had a sister, I would have argued quite so much. But I only have 1 brother, and never had a sister to compare him to.

• United States
16 Jun 10
I only have one sister and we fought like cats and dogs when we were growing up. But no matter what we never went to bed made or left the house without saying I love you. Even if we were still upset with one another. I do believe that sister and women of the family ingeneral help so the rest know how to love and forgive.