What is the longest gaming binge you have ever had?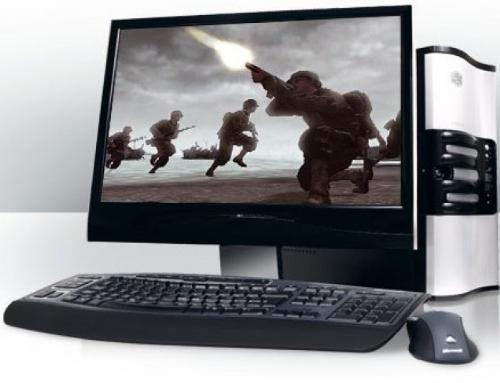 Canada
4 responses

• Czech Republic
19 Jun 10
I still remember my longest gaming experience. It was about 22 hours straight with pauses for launch and toilet. I've played both Quake 3 and UT 2004. Started playing around 3pm on Saturday, finished around 1pm Sunday. Felt like any other day...didn't feel sick, my eyes didn't hurt, I was just a little bit sleepy.

• Denmark
19 Jun 10
I don't know how many hours I have played, but it has happened a couple if times that I have been playing all night instead of sleeping

Sometimes when I buy a new game that I really like I lose track of time and I keep on playing for many, many hours. I play a lot of hidden object games, and some of them are really challenging. I get stubborn sometimes, and I keep on trying, because I just want to reach the next level even if it is difficult. It doesn't happen that often, but I know that I have to be a little careful so that it doesn't get out of hand.


• Philippines
18 Jun 10
well 7 hours straight is the longest i have been and its in the cs era. But would want to repeat it again.