Can I Purchase one of the stocks EMAMI/VIP/MARUTI????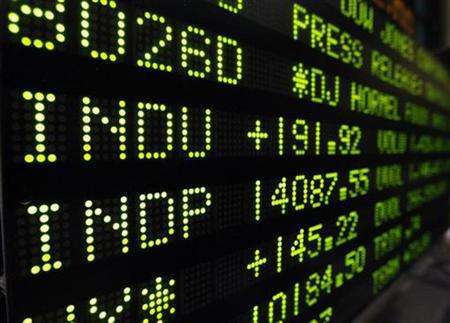 India
June 22, 2010 3:39pm CST
I want to purchase the shares of a good company with 1 month of time period. So, which share I have to purchase. I am looking one of the following stocks: Maruti Suzuki VIP Industries EMAMI Can anybody advice me for that...
No responses