have you tried deactivating facebook?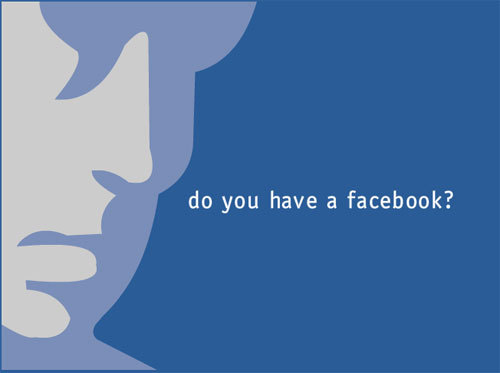 Philippines
July 6, 2010 5:55am CST
I have a facebook account since 2007. Lately, I feel tired of being too addicted with facebook - imagine I have games to think of and at the same time i would scan photos of people who recently posted new albums, and mostly, I enjoyed commenting on status. So, doing those three things in facebook is time consuming. Finally, I have decided to deactivate from facebook. Well, it was also a strategy so that people I am avoiding could not reach me through facebook. Hehe!

So have you tried deactivating you facebook account? Well, you can always retrieve your account if really there is an urge.
4 responses

• Malaysia
6 Jul 10
Well, I also feel that playing games in facebook is really time consuming. So that I had decided to stop playing games some months ago. Now I feel that I have more time on other stuff. However, I do not really need to deactivate my facebook. What I need to do is stopping myself from launching the games. I still having some chat with my facebook friends once a while. It doesn't harm if it doesn't take too long.

• Philippines
6 Jul 10
Yes, game is time consuming. I guess, my very reason of deactivating it is that people tend to wonder why my status is like this or like that... i find hard explaining things to nosy and annoying people... and I guess, it's one way of avoiding the updating too much of yourself to your officemates.



• Philippines
7 Jul 10
I haven't tried deactivating my account yet, but my sister-in-law have tried deactivating hers, because of the conflict it cause her and his husband (my brother). But after some time, my brother deactivated it for some purpose, however some applications were not functioning the way they should be, so they've decided to deactivate it again and my sister-in-law made a new account instead. In my case, I'm now planning to deactivate my 2 year old account, cause I got tired of it and so as to refresh my set of friends when I make a new account sometime soon. :)

• Philippines
7 Jul 10
well even if i dont use it that much anymore i still find a need to it.