Do you have an iPhone or Do you want an iPhone?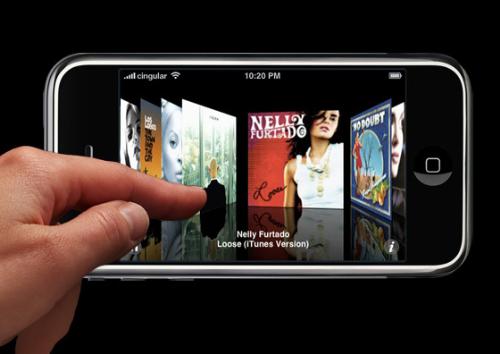 Bulgaria
July 7, 2010 3:50pm CST
Do you have an iPhone or Do you want an iPhone? I don't have an iPhone and I really want to. I think it is a really really cool smartphone that deserves its money. Unfortunately I don't know all about its extras but I'd like to share thoughts and opinions about iPhone 2g, 3g, 3gs and maybe 4 if someone own that model. I want to here more. Are you pleased with your iPhone and more....
6 responses


• India
30 Jul 10
i have iphone 3g, you need to buy iphone 4 i think if you want to do internet surfing or you want best sofwere or games experiance in this in other part nothing good for iphone if you want this then buy this now if you intersted in music and video so this not good for u

• United States
9 Jul 10
I don't have an Iphone and had the opportunity to get something similar to the Iphone but declined. I am very hard on phones and with the Iphone being so sensitive I needed something that some of the same attributes of the Iphone but it wouldnt last around me. So I opted for an upgrade just not one all the way to the Iphone. They are so much easier to the touch and makes it harder to have abuse. I have a five year old at home and so it makes it more difficult to have an Iphone.

• Spain
8 Jul 10
i have one and its the best purchase ive ever done but the iphone is ten times better when you jailbreak it

• United States
7 Jul 10
I don't have an iphone, but my father has one. I think it'd be really cool to have one. My dad has had his since they first came out with them, so his iphone is an older model. But I've used it now and then while he's driving. I feel like the internet connection could be better, like it's not as fast as I'd like, and forget watching something on youtube, the quality is terrible all the time, even if the video is HD on the website. But maybe the newer models of the iphone have fixed that problem. the touch screen will get really dirty and smudged if you don't have some kind of protection over it, so keep that in mind if you get one.

• United States
7 Jul 10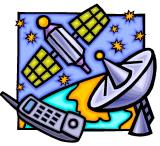 Sorry but I don't have any iPhone. To me it is not worth the money. Im just a plain girl that wants something easy to use. I do however like the touch phones and all those that you text easier with. That is about all I use the cell phone for is texting and making calls.