No online international shops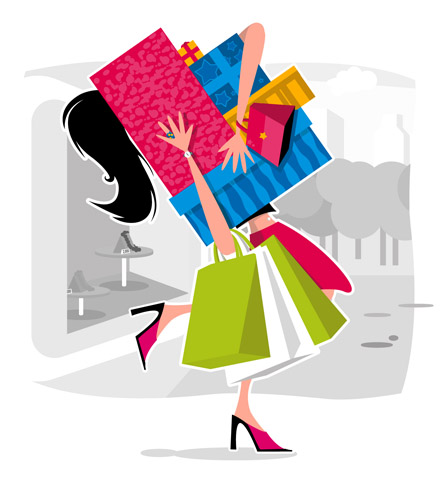 Romania
July 15, 2010 7:27am CST
I bet everyone has a favorite shop, or something similar. In my case I am ''in love'' with Forever 21. I like almost everything from clothing to accessories, even the prices are convenable. I also don't mind paying the shipping. Like many others online stores, it doesn't ship to my country and many others from Europe and all over the world. A lot of shops don't ship internationally and I find that quite a problem, seeing that my favorite shops don't. Honestly, there are a lot of places where fashion hasn't made it entrance yet, which is a real shame for all those creative and young minds out there. Not to forget shopping maniacs. Shopping can be a girl's bestfriend. So, does your favorite shop, not ship to your place? If you did, how did you manage to get things from there?
1 response

• Guangzhou, China
16 Jul 10
Perhaps Ebay is for international buyers. But I don't like to buy stuff from Ebay. I just buy stuff from two websites which are available in my country. One is Amazon and the other is Taobao. I don't really have to buy overseas products because the shipment fee will be high. I love China




• Romania
16 Jul 10
I was tempted to buy some things from ebay, but eventually didn't. Unfortunately I we don't have Amazon, nor Taobao here T.T Luckily I usually go with my family overseas o holiday and shop till I drop. I think that I spend more time shopping than visiting those places, when I'm on holiday.