does anybodys IP has been blocked by facebook or blacklisted.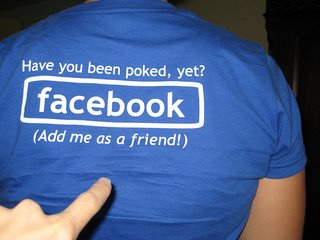 July 15, 2010 10:09pm CST
facebook sometimes block the ip so that the owner of that ip cannot use the facebook even if his\her account is normal.does anybody have faced this situation?or if your country has blocked the facebook then also we can use the facebook.does anybody has tried it???
3 responses

• Philippines
16 Jul 10
well really dont know why facebook will block my ip. Maybe a country ip block like what is happening in pakistan i think.

• Bulgaria
22 Jul 10
Fortunately it has never happened to me. I have no idea why the facebook admins will block or ban an IP if the user haven't done anything wrong...

• Philippines
16 Jul 10
The owner of a site, not only facebook is capable of blocking anyone from entering their site. If ever you got blocked, it only mean something, you did something wrong in using the site. Maybe you abuse the site or insult the owner. But if you think the site blocked you for no reason at all, I suggest you contact them through Email and ask for an explanation.