I love listening to Rock but my grandmother hates it...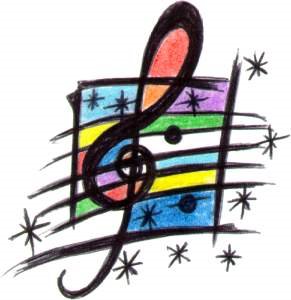 Thailand
July 23, 2010 9:36pm CST
Rock is my favorite type of music and I really love feeling it so much. I love listening to songs of Linkin' Park, Green day, Bullets for my valentine, U2,etc. I always listen it with the maximum volume (no headphone) and only listen in my private room. Therefore, I think it will not affect to my family's members, especially my grandmother(the eldest in my family) because my room is equiped with the sound insulating wall. However, a little bit noisy have come into my grandmother's room and she told me that she felt terrible when I was listening to Rock... She forced me neither not to listen to this kind of music nor to listen it with the minimum volume :( That makes I feel sad because Rock is a vital part in my life... What should I do now ? Do you think that it's because the generation gap ?
No responses