What is the best way to change your sleep habit?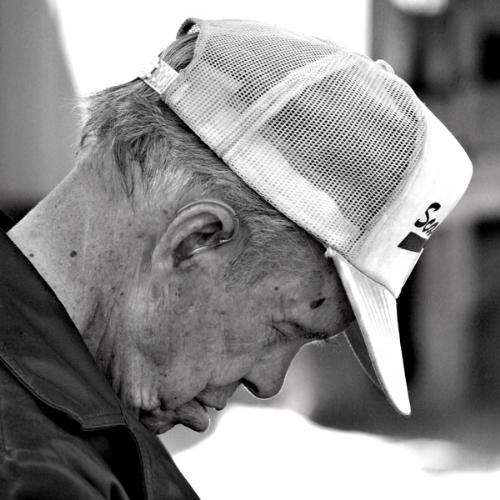 United States
July 30, 2010 2:06pm CST
I am trying to change my sleeping pattern from a late night/mid afternoon waker to a early night/morning waker. I have no real commitments in the morning so this is becoming very difficult for me. I make it until about 3 and then am so tired I fall back asleep. How do you keep the train moving? What's the best way to go about this? Should I take sleeping pills?
6 responses

• United States
30 Jul 10
Sleeping pills aren't going to help change habits. They are usually for insomnia and it sounds like you have no trouble falling back asleep.

When you say you 'make it until about 3', are you referring to AM or PM? And is that if you wake up in the morning or afternoon? I find naps are the panacea for a lot of things.

• Philippines
30 Jul 10
hi!

make gradual changes... nothing too drastic... just to give ample time for your body to adapt to new time and such. start by taking an hour here and there and committing to at least 6 hours of sleep but not more than 8 hours. sleeping longer hours can actually make us feel even more tired. unless you lack sleep the night before, i suggest a regular sleep of 6-8 hours only. if morning commitments will make you try to be a morning person then why not schedule something you can do regularly in the mornings so you can be up by then?

the first few days, you'll feel very sleepy. but be patient and give it some time to get acclimatized. you can also try lessening your evening activities so you can sleep earlier and be up in the mornings. when trying to sleep, do something relaxing like having soft music, clean and inviting bed and soft pillows, bedroom lightings dimmed, a nice shower to feel refreshed and a hot/warm drink for relaxation. if you can do without the sleeping pills... please don't. try doing this the natural way. goodluck!


• United States
1 Aug 10
don't take the medicine for sleep, it won't help. Actually I used to sleep late,like 3am, because I always played some computer games or watched movies at night. But now I have to get up early every day, so it's very easy for me, just turn off computer at 11pm and go to sleep. it's kind of difficult to fall asleep at the first two days, but I did it anyway.

• Chile
31 Jul 10
I am retired. I figured that since I don´t have to wake up at any given time, I´d go to bed when I wanted and do as I pleased. Before I discovered that, I thought that I hadinsomnia or other sleeping disorders and was worried. But I discovered that my hours depended in part of the time of the day when some of my friends are online

. So, I don´t mind being a vampire (as sleep gpes; I don´t like human blood

) Take care!

• Australia
31 Jul 10
I've got to the point that I go to bed at different times in the evenings and automatically wake up at the same time each morning no matter how tired I feel. I would not resort to sleeping pills, I think they can be habit forming and possibly dangerous. I would be inclined to make the changes gradually over a period of time. Have you tried valerian tablets? They are not sleeping pills and are available from the health food shop although check with your doctor before you try them.

• United Arab Emirates
30 Jul 10
i have fixed time for sleep. I usually retire to bed by 11pm and then wake up at 6.30. I exercise for 30 minits and then freshen up change and then leave to office. I dont sleep in the noon. I have managed to strictly follow my routine.