Your partner wants you to meet his/her parents. This is what you feel...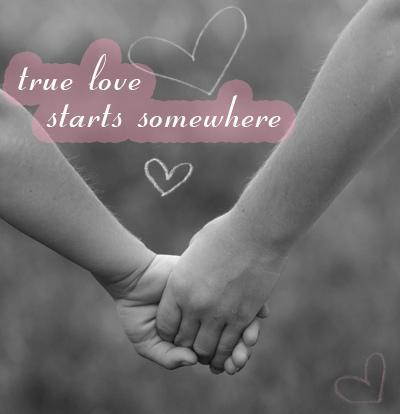 India
4 responses

• Pasay, Philippines
8 Aug 10

When I met my bf's family then his grandmother just read my brain right away to the extent that she have also read my palm and foot. Well it is because she is a fortune teller that can predict other people accurately.


• Portugal
7 Aug 10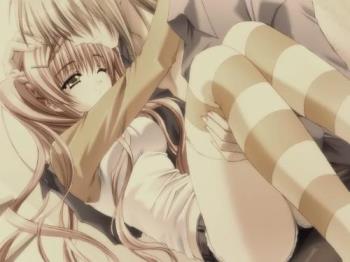 aww :$ i would feel so so shy ahah but my choice is b^^ bcs it means he really loves me for want me to meet his parents^^ just shows im so important that he wants them to know who i am^^ sure i be happy but so nervous. anyway when it happens i wish they like me ahah i cant imagine to meet my bfs parents and they hate me :( wish it never happens. but for sure if he wants that is bcs he really loves me and if he does i can take his parents hate just to be with him^^