Favorite Death Eater?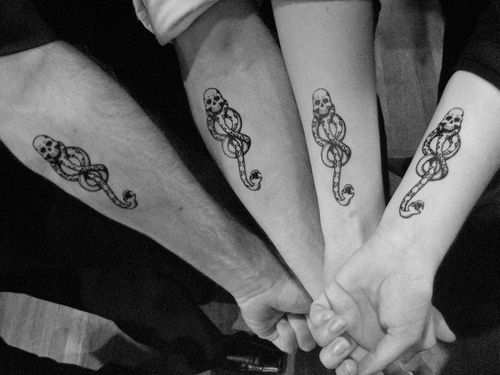 United States
August 7, 2010 10:42pm CST
Even though they're the bad guys, Death Eaters tend to have a lot of fans. I'm not really partial to them or Voldemort's side, but I do kind of like some of them. I like Bellatrix Lestrange because she's got such a prominent character about her, but sometimes you just want to hate the hell out of her. I think my favorite Death Eaters, though, are the Malfoys. I don't really like Lucious, but I have a soft spot for Draco and Narcissa. The momment where she begs Snape to protect Draco pulled at my heart a bit, and I just love it when Malfoy cries or shows weakness- it makes him vulnerable and slightly loveable.
4 responses