have you already done something special for the boy or girl you love?^^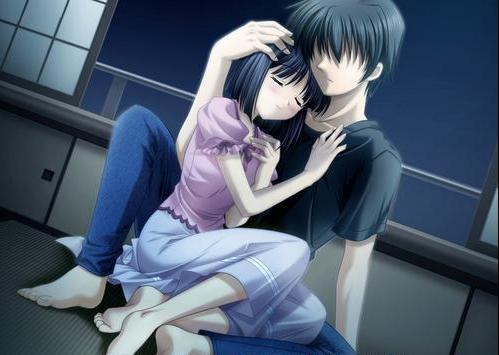 Portugal
4 responses

• Philippines
7 Sep 10
I am a very thoughtful person.., I used to give my man little presents whenever the occasion calls for it.., I used to make little cards for him with my own poems dedicated for him.. I used to buy him gifts too.., like shirts and boxers and other things.., I am not expecting something in return.. a simple thank you and hug will make me happier..=)

• Philippines
23 Aug 10
I always text my guy every morning to greet him and ask him how's his day at work. And if we are together I always see to it that i prepare his favorite food. And during our anniversaries I surprised him with a simple gift note and invite him to have dinner at my place.

• India
12 Aug 10
Whatever I do is not sufficient to consider a a special thing..yes but I do many things like keep wishing her and talking to her that's what is more important like giving your time to her ...:)

• Philippines
11 Aug 10
I always greet my honey with "good morning my love" every morning when he wakes up. I always ask him too about how many times have I told him I love him and he would give me a sweet smile. These things may be simple but they are special that surely a guy or a girl would appreciate.