Tinkering with Alexa.com and learned something new today.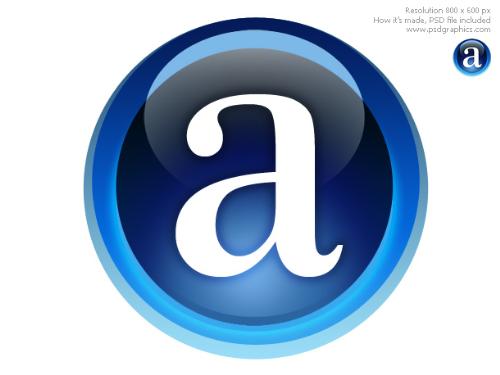 Philippines
August 20, 2010 6:39pm CST
I was just curious about how GagaBux is doing in terms of traffic so I look it up at Alexa.com. In the process, I've learned that I can actually compare one PTC site to another. Interestingly, at this point in time, GagaBux has the same traffic as WordLinx and LinkGrand. Of course, GagaBux traffic is going down and the other two paying PTC sites are steady. Next, I overlaid the traffic from NeoBux and Onbux. And the chart got more interesting. You can actually tell which PTC site to join just by looking at the trend lines. Obviously, NeoBux is ahead of everybody else. But what I didn't know about NeoBux is that it continues to attract new members. ... Hmm. Or maybe, members are really getting out of their way to advertise their NeoBux referral links. I also tried looking up Kooday's traffic and it's obvious from the graph that a lot of people are visiting this upstart search engine. Anyway, from now on I'll be checking regularly the Alexa ranking of PTC sites.
1 response