Your lover - Your friend?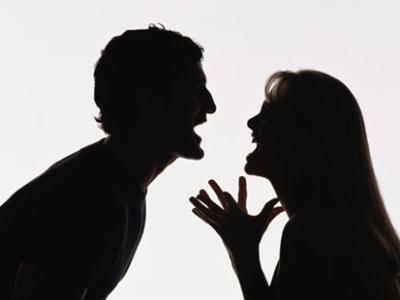 India
August 30, 2010 11:25am CST
For me my best friend is my boy friend. I think our friendship is the greatest reason we are together for the last 5 years. He is my best friend since my college days. We have a lot of quarrels and stop talking but the only reason we can never break up is because after not talking to each other for sometime or a day, we feel the need to share what happened in the mean time,and thus we again patch up.

Not being able to communicate is so painful for me as I need him to listen to my problems,or any good thing that happens and also give me solutions. Its the same for him. We must talk over the phone at least once a day or even send each other angry messages if we have fought.

I feel if your lover is your best friend the relationship gets even better each day! What is your opinion? Is your lover or spouse your best friend? Or is it someone else? Do share.
4 responses

• Anantapur, India
31 Aug 10
hi oindy, congratulations that you have best boy friend,to share your good and bad happenings in your life and his life,some body have to be there to share our good and bads,we cannot live alone in this world some body have to share our thoughts,sorry, happy,guide in everything,really you are lucky ,convey my best wishes to your boy friend,have a nice day




• South Africa
30 Aug 10
My husband is absolutely my best friend. We were best friends before we got married. We don't really fight much anymore, although we did a lot of fighting in the beginning of our relationship. I think it was when we were still figuring each other out. But now, I can't go a day without sharing with him what happened in my day, and hearing what happened in his. We can sometimes spend hours and hours together just being in each others arms without even talking. It's fantastic :)

• Philippines
30 Aug 10
that would be better! your lover to be your best bud.. i would also want to have one... you will enjoy both, loving relationship and of course, "friendship" :D

• India
30 Aug 10
Well i also had a same experience but it's all past. Now she's not even talking to me. We had a small relationship for a couple of years. Later when i proposed her she said no and left me alone. After that i haven't made friendship with any girl for a long time. I don't also want to be because i don't think i can handle another breakup. Songs and books are my best friends and lovers also now! AND I LOVE THEM! Cheers!