play to your people or love you people???????

China
September 8, 2010 1:10am CST
Play to your people:middle of the night will find you to chat to a late call. love you people: will tell you not to talk so late. play to your people:he will ask you to go out and ask you to give up down to business. who loves you:he will urge you to work and encouraged to go. play to your people:when you are sick,talk about good things you care about. love you people:you are sick,he would care to bother you and force you to see a doctor. play to your people:he will try to speak good words to please you.you will feel very happy. love you people:his remarks are concerned about you,but as is usually the command. play you people:what he will with you,as long as you happy. who loves you:he will help you distinguish right from wrong.but you wil feel his pipe too much.
1 response

• China
13 Sep 10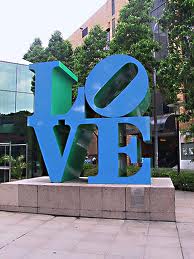 The world would be a lovely world with love all around. Life would be more enjoyable and desirable with love around. I love people and nature and am always happy to love and to be loved.