FarmVille and Moneymaking: Do you notice the similarities?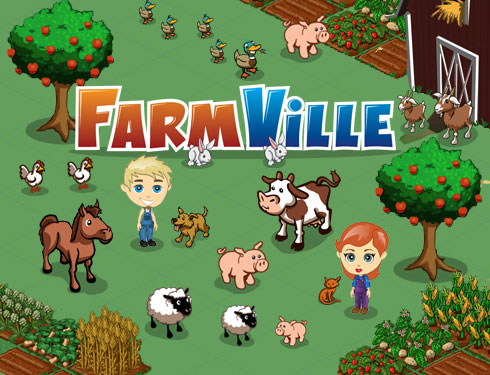 Philippines
September 11, 2010 7:39am CST
It's rather remarkable that playing FarmVille can provide me with inspiration about moneymaking. That's what happened as serendipity finally brought me there and got be reacquainted with old friends, who were quite taken by this immersive game. Anyway, doing a bit of "farming" yesterday, I noticed similarities between FarmVille and moneymaking. The discipline and planning needed to grow crops is the same thing that we're doing everyday in our various online activities (albeit we are earning real money). But FarmVille has one advantage over its real world equivalent, the entire moneymaking system is built around cooperation. You need to help others succeed in order to advance your own interest. I find this rather amusing because as a FarmVille farmer, I spend more time in somebody else's farm than on my own. So, if your a FarmVille farmer, what's your insight on the game and what happens in the real world?
No responses