bf/gf saved you from bad guys ever?^^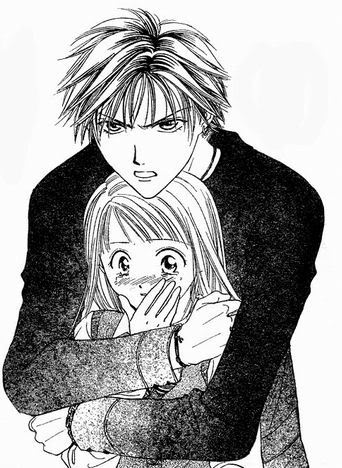 Portugal
September 13, 2010 6:30pm CST
hi guys^^ ahah did a guy/girl ever saved you from bad guys? ahah not usually girls save boys ahah but we never know ahah^^ girls were you saved before? anyway what you boys did for the girls you saved huh?^^if didnt what would you do if you saw your bf/gf being in danger? please share^^

3 responses

• Philippines
14 Sep 10

Hello sweet, I never had experienced being defended by a woman before, usually, am the one that gets beat. but i remember trying to defend a girl when i waS A KID in school. but the guy was smart enough to kick me in the balls, i don't know why does he have to do that!

that's where i was early circumcized



• Pasay, Philippines
14 Sep 10
Of course I don't want that to happen but at least he has been supportive to me in the sense that he talked to my bosses about my delayed salary. He even told them frankly that I am in the odd situation here.