Has Rafeal Nadal has finally achieved his peak form?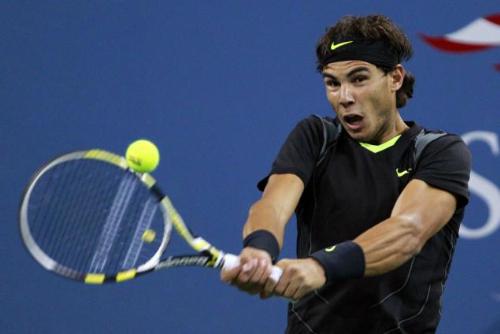 India
September 14, 2010 2:24pm CST
Well it was a battle we all ve been waiting for Nadal after winning convincingly against Youzny in the semifinal and hard fought battle between jovovich and federer in which fedex fought gallantly but fell down against jovovich and after yesterday's showdown at the final in which Nadal won the US open 2010 for the first time in his career and finally getting a hold on every major grand slam title. Do you think that Nadal has finally reached the epitome of his tennis career or the best is yet to come?
No responses