family of your bf/gf likes you?^^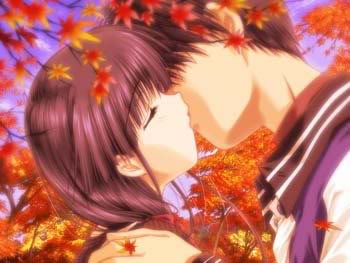 Portugal
September 14, 2010 2:49pm CST
hi guys^^ family of your bf/gf likes you? if they dont like what would you do? would you try to make them like you or wouldnt care at all ahah about me i would try they like me^^ bcs they could say bad about me to my bf and then he would leave me maybe ahah i dont have bf now but when i have i dont want he leaves me bcs his family hates me^^ what about you guys? please share your stories^^

2 responses

• India
15 Sep 10
well m lucky to say that ..my gf's family ..loves me .. actually m away frm home for my studies...and often feel like havin home made food .. so i often go to my gf's lace for lunch.. and since her dad's office is near my flat...i het a lot of parcelled items to eat!! ;-D ... they love me a lot.

• Canada
14 Sep 10
I haven't met my boyfriends family.. I'm guessing it's because we both know they won't like me.

For a lot of reasons, mostly culture and religion.. We're both aware of those reasons, and while they matter to his family they don't matter to him. But you know, if the guy loves you he's probably not going to leave you because of what his family thinks, he'd try to convince them to like you.