Quotation from Nietzsche. Do you agree?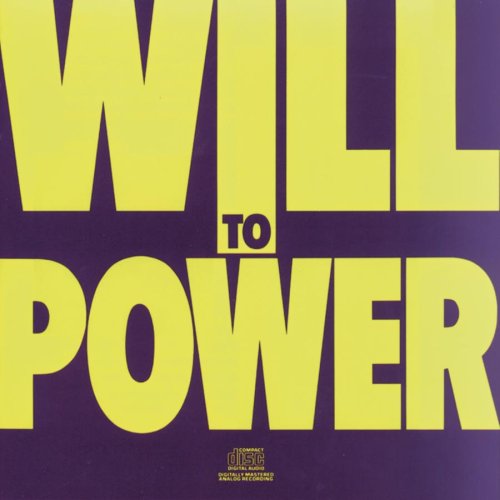 Philippines
September 15, 2010 5:11am CST
"I consider man who possesses quantum of force and an abundance of power." From the quotation above, it is related to his concept of the will to power. To will something is to have power and power is the expression of the will. The will can be manifested on how an individual resist difficulties, hardships, trials, tortures and absurdities in life. Because ma has the will to power he never surrender in all his activity and even to refuse suicide as a solution to a cruel life. Through the will to power, man will be able to affirm life no matter how cruel it is and could even live life in the absence of any metaphysical being. Will to power is enough for a man to live life amidst the uncertainties and inadequacies on it.
No responses