Government Owned Corporations Immune for Pnoy & Congress Budget Review!! 8D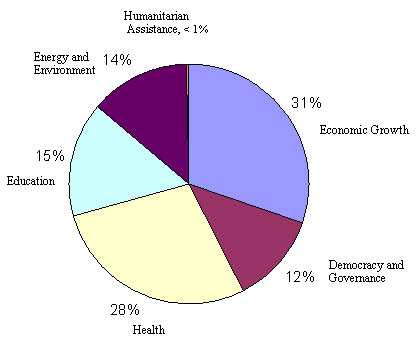 Philippines
September 15, 2010 11:12am CST
Whoa! What? we are talking 40% of the proposed almost one trillion budget for 2011, and they're funding is not subject for legislative review?

Now, I wonder why the MWSS and other GOCC got so much on their salaries. more over, the highest earner seems to be getting bonus from loosing companies in the SBMA? it seems this is something that can be used again for financial abuse and corruption. SBMA chair. Gordon, we'll be watching you

Although Senator Drilon will create a resolution or i think suggest a resolution. i don't know what would be the consequences of it. is it good or bad? if the GOCC budget would be in subject for legislative congress review, what are the possible pros and cons. i wonder, who's doing the budget review for every district besides the law makers

sometimes i wonder, why just privatize these corporations before it becomes worst..or is it worse the other way around..
1 response

• Philippines
15 Sep 10
Knight, how does the budgeting get done? Do the cabinet members take it to congress and these lawmakers analyze and approve the proposition. What happens if they don't approve? Is that why it is very important for the incumbent to keep allies in the legislative branch? Indulge me, I am ignorant with this budgeting matter.