What is your favorite Love Songs? Let's share!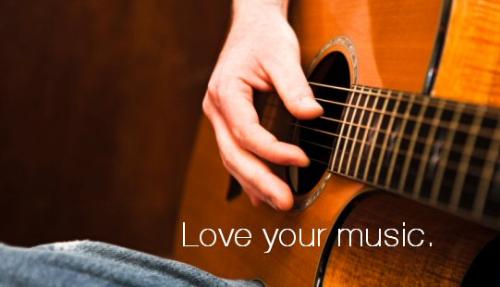 Thailand
September 16, 2010 8:29am CST
Do you love Music? To me, Music heals my soul! Whenever I am happy or sad, I usually listen to music, especially love songs. They may be Pop, or Ballad, or even rock, but all are very meaningful and sweet. I think i am not the only one who have this habit. So what about you? Which song do you like? Let's share and may be we can find new great songs that we haven't known about. I know a lot of good songs! They are all very sweet! Sometimes you can use these songs to dedicate to the one you care, you like, it may be great to them, and would make sweet impressions for girls also! ;)) Let me go first huh! Beautiful - Bosson
2 responses


• Thailand
17 Sep 10
Yeah! Making Love Out Of Nothing at All is such a great song by Air Supply, whenever I listen to this song, I really feel like singing along, but the tone is so high I can't follow! Hihi

• Vietnam
16 Sep 10
I like You're Beautiful- James Blunt great voice, great song

• Thailand
16 Sep 10
Yeah, it's a great song by James Blunt. I really like the chorus. "I see your face in the crowded place, and I don't know what to do, cause I'll never be with you..." You're from VN? let's be friends!