How much can you handle of being drunk?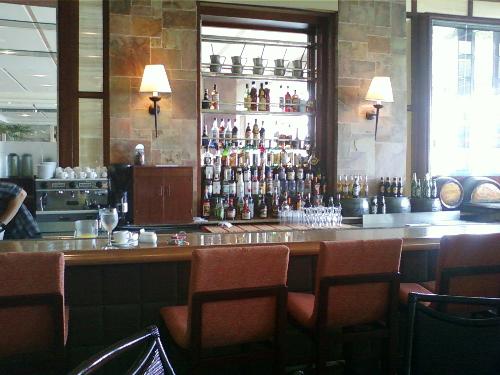 Pasay, Philippines
September 20, 2010 11:54pm CST
What are you doing when you are drunk? Are you a kind of person that is quiet, noisy, talkative, singing, dancing or doing something strange that can harm other people? Do you easily get drunk? How many bottles or glasses do you usually drink before getting drunk? What kind of drink do you usually drink and why? Isn't if you are drunk people can actually see your other side of personality? In my case I am actually quiet when being drunk, I am proud to the fact that I can handle it and I know what is happening around me. I could be dizzy but I know how to control myself. I think that is my other side that I could reveal that I am behave when being drunk.

Just like my Dad he is behave when being drunk to the extent that I could ask for money

. Because if he is not drunk then I couldn't ask money to the extent that the will be asking too much. My Uncle which is the brother of my Dad even told me that when our Grandpa which is their Dad is also behave when being drunk then he can easily ask money.
1 response

• India
21 Sep 10
Well when I am drunk I am talkative & my friends love to hear me as I am more of a fun person & make them to laugh.I know my limitations too , how much to drink.Till now I have handled well when I am drunk be it a club or a party or just a get together.

• Pasay, Philippines
28 Sep 10
Good to hear that you still have the control to handle of being drunk. So what usually are you talking about when you are drunk?