The Most Unusual / Interesting Dream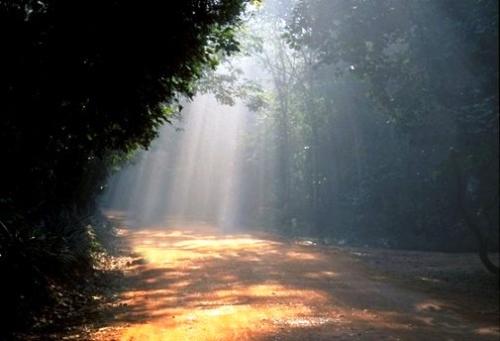 India
September 23, 2010 8:44pm CST
Hi We all have the habit of sleeping. so do have dreams. for some people sort of repeated dreams comes. for some, the incidents, desires, that happened during the day or week comes. But most of us have the experience of an unusual or interesting dream at one point that makes us feel joyful, thrilled, fear, hope or restlessness on the following day. for some, the dreams that comes to them is manifested soon like a guest they saw in dream visits them or purchase of new things etc. lot of these are there let all of my fellow Mylot people mention them here :) I wish to share such things here amongst us. Please share and express your experience.
1 response

• Philippines
24 Sep 10
Sleeping is not just a human habit.

We need it as much as food, water, shelter. As to unusual dreams, I have a dream that I have dreamt about several times. In my dream, it is nighttime, and I'm looking at the stars, and then, there would suddenly be more bright lights. I realize that those lights are not just stars but they are either space ships, or war ships, or exploding planets or something like that. Sometimes, when I wake up, I feel goosebumps. I get to think, what is really out there? Another weird dream (that I have dreamt of a lot) is that I'm travelling, and suddenly I would realized that I don't have any shoes or other footwear on!

• India
24 Sep 10
Helo friend. nice to see a reply. thanks for posting the views and dreams. sometime we do not understand the meaning. and most time we do not realize a dream is manifested in our life. such a mystery is the other world where we participate with subconscious mind. keep in touch.