what is the craziest thing you have ever done ??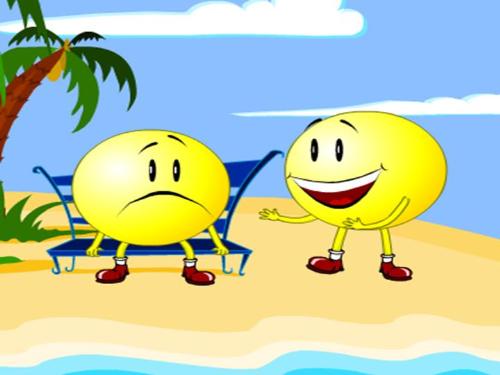 United States
September 25, 2010 4:46pm CST
hmmm i have to think on this one ive made my share of mistakes... and done alot of stupid things.. and learned many life lessons from them .. the craziest thing i ever done was get mad at my dad because I did not get my way on something and look him in the eye and say "OK OLD MAN " I REGRET THAT TO THIS DAY..
No responses