Reading pocketbooks or novel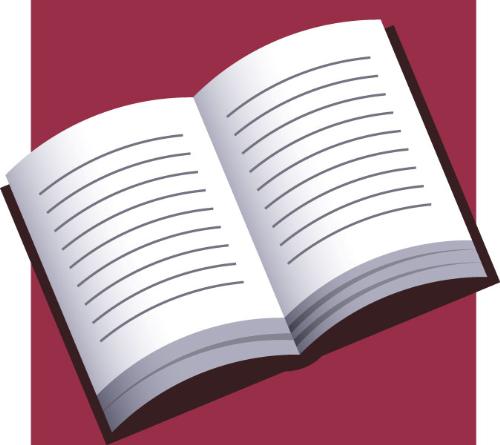 Philippines
October 15, 2010 3:03pm CST
Who among us love to read pocketbooks during their free time? I love to read pocketbooks or novel in the afternoon before I taking a nap. how about you?
2 responses

• United States
16 Oct 10
Hi careguarden~ I love to read! I have purchased a few new paperback novels and don't know where to start. I have a few hardcover books too. The one that I picked to read I am having a bit of difficulty getting myself into it. It is a book by Nora Roberts, writing in her other name J.D. Robb. And although I like her books written as Nora Roberts, I am not loving this book. When she writes under her name J.D. Robb, apparently it takes place in the "future". I try very hard to finish every book once it's started, but I'm having such a hard time getting myself to pick this one up. So knowing that I don't like it is making me not want to read and I am determined to finish it so I have to read it!

• Philippines
16 Oct 10
Hello Opal,. why you buy lots. Well, you need to start where you like too because when you felt that book is good so be it , try to read it. for me, if I have some novels , I can't sleep during night time if I didn't try to read one. I also loved to read Tagalog pocketbooks because it is easy for me to understand . I think it takes only thirty minutes to read the Tagalog pocketbooks because I felt satisfaction every pocketbooks I've read. But now, I stick to English novel why? Because it takes for me to 2 days before I finished the novel and it is not too expensive while the Tagalog. I always by plenty of Tagalog pocketbooks so it is very expensive on my part. and the budget is not included to my novels. Well, Thanks for sharing your comments with us and have a nice day ahead Godbless

• Sao Paulo, Brazil
15 Oct 10
I love to read, when I have to go out and take a bus, I use to read pocketbooks, the times goes more faster, and it helped me with my English.

• Philippines
16 Oct 10
Oh. I like it, I also love to read pocketbooks during my spare time in home. when I was in high school, I always read pocketbooks after eating lunch because I believe that in that book, we can learn knowledge not only about love but also how to speak and write good grammar English. It is good for our mind to help them to minimize our thinking about our problems. Well, Thanks for sharing your comments with us and have a nice day ahead Godbless