james cameron to direct (again) avatar sequels 2 and 3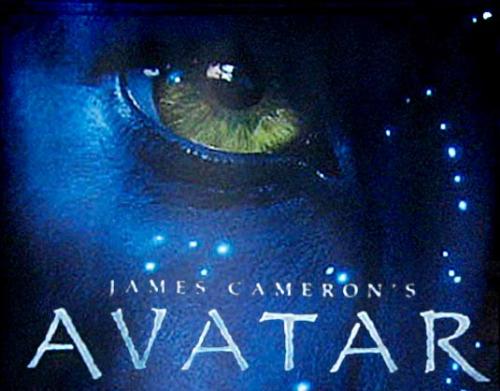 Philippines
October 28, 2010 4:22am CST
well, he directed the very first avatar and every one knows how big it became. said to have taken more than a decade to make since the technology to meet james cameron's vision wasn't yet around that time. but it seems that james cameron is satisfied with how technology would work for the remaining two sequels set to be released on 2014 and 2015. do you think the first avatar was really worth the more than a decade wait?
4 responses

• Philippines
29 Oct 10
Well I think the sequels will be made that can stand up to their own. Because I have read before that it will be on a different planet and such. I just hope they make it better or as good as the first one.

• United States
29 Oct 10
I will not ever pay money to see any of the Avatar sequels. The first one was rather cliche and boring and it's not something that I would buy, I'm quite happy I didn't. I think James Cameron got Sequelitus.

• India
28 Oct 10
It took long time to make avatar first version to hit on screens.but it would not take that long to make its sequeals as the technology is growing now better than the past when james cameron started making the avatar.so we can expect a more booming sequel to the film.but the story line should be carefully made without spoling the feel of the 1st part.otherwise we have lose the respect on the Original version.