the puppies that we have,Do you like very small puppy?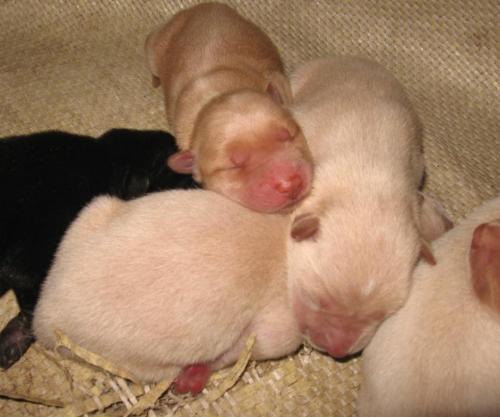 China
November 3, 2010 2:46am CST
I just remember my banban mummy because I am looking at all my old photos,banban is my dog,she has gone by some reason,now I missed her,she is a good dog,she have brought a lot of brand new puppies to this world,and she was bring a lot of fun to me,I like to play with her.I am looking at her puppy's photos,they really are lovey puppies, have you ever see a brand new puppy? have you ever touch a puppy when it was just born?
No responses