How to Raise energy bar at work?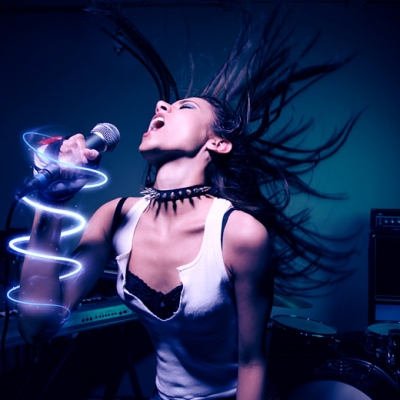 India
November 3, 2010 3:31am CST
Hi Friends, Sometimes I feel like what should I do to be energatic at work and feel dead and lethargic all the time. It may be bacuse of bad lifestyle habits but I follow a good lifestyle as I know. I want to sleep for 30 minutes when I feel dead but that is npot possible at work. How to boost energy level at work without compromising on productivety. Thank You.
No responses