education is only business in these days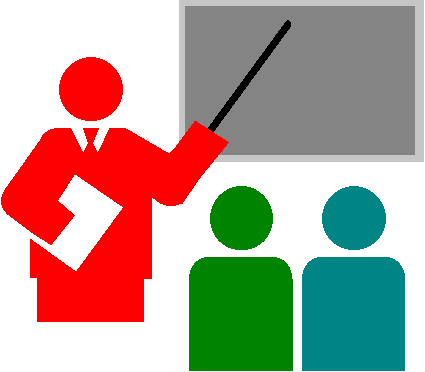 India
November 6, 2010 8:51am CST
I think that now a days teaching is becoming as one of the business........Tell me what u all thinking about it?......
1 response

• Philippines
6 Nov 10
You got a point there. no a days even teachers fail students instead of encouraging them to pass. I for one experienced this when I was in college, I took up computer science and my teacher flunked me instead of giving me a chance and teaching the student thoroughly. the schools main goal now a days is profit instead of quality education.

• Philippines
7 Nov 10
I mean I tried my best in class, probably because the teacher and I really didn't get along so well and she probably hated my guts. But personal feelings should not go in the way of grading your students, if I were in the teachers part. Sorry 3honor, I didn't quite get this part. "So later you didn't get the contract or make a sale because the customer didn't like you?"