Where is your dog when you are on vacation?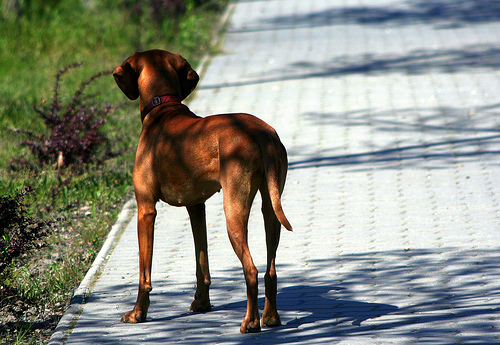 Hungary
November 7, 2010 5:17am CST
Itis a lot of pleasure to have a dog at home. But it is a huge responsibility, too. There are several places where you can't go with dogs and if you travel for a holiday for 1-2 weeks or for even longer you have to manage to take care of your dog. How do you solve it?
2 responses

• India
7 Nov 10
i have a small sweet dog in my house which is v.loyal and loving to us it stays in our house only we make some members to look after it when we go out for vacation so its a part of our family we too take care of it a lot

• United Kingdom
7 Nov 10
I have two miniature poodle dogs called Secret and Magic. When I go off traveling my mom cares for them. She lives close to me and she is able to feed them plus give them some walks. This summer I traveled to Canada with my disabled son and baby daughter. My dogs were very well cared for and when we came home they acted very happy indeed. When I go off traveling I miss my two best doggy friends. One time I took Secret and Magic with me on a camping trip to Devon with my disabled toddler son.