Is Spiderman part 4 movie going to come in near future?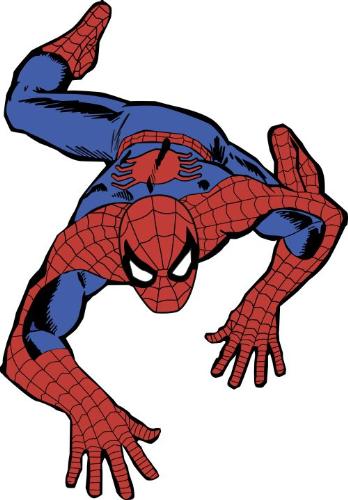 India
November 16, 2010 8:24pm CST
Wow what a movie it is. In most of the trilogies most of the later parts will not be so great. I felt the last one was just awesome as the first and second. I am sure the hero should get an applause as it is not easy to do superhero films. I have heard that the old superman hero had broken ribs and is in the wheel chairs whole of his life. I mean christopher reeve. But these days the security is far better and we have duplicates doing the stunts and save the hero. Whatever might be my question is that whether we have part 4 in this series. I heard that the hero has been changed and heroine too. Share your thoughts on this movie and how you like it.
2 responses

• United States
17 Nov 10
No. I already heard from Marvel Entertainment that they are going to relaunch the entire trilogy. Also, the third film was so bad that most true believers don't count it as a film.

• United States
17 Nov 10
Oh, for those of you who don't know what a "relaunch" is, it means that they are going to "redo" the last three films. The X-Men Films are already being relaunched as we speak. Go to io9 and imdb.com for more details.

• Guangzhou, China
17 Nov 10
I don't know that Spiderman 4 will soon be available in the near future. Spiderman 3 is good because it is moving. I hope to see they can get married at the end because last time Spiderman really broke his girlfriend's heart. I love China