Do you want to be a Michael Jackson?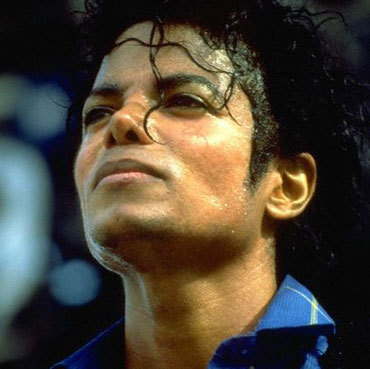 November 19, 2010 6:06am CST
If you are going to remember a person who has remained in the hearts of so many people and changed the world, sure Michael Jackson will be remembered. What's his secret? I think it's all in his music. His music made a revolution in the field of entertainment.He gave us something new. He changed our style of singing and dancing. And he will be remembered for that FOREVER!!!
No responses