Weapons/Guns - Is is Necessary for Current World?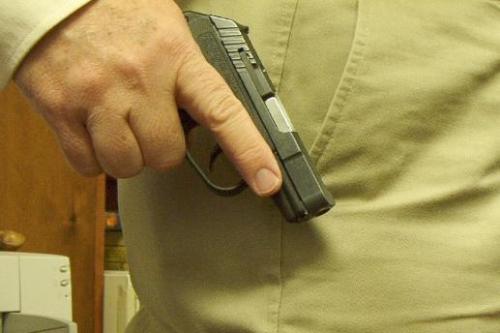 Chengalpattu, India
November 21, 2010 8:12pm CST
Today's world mainly countries like India where i stay in is becoming worst by day with much unemployment, ego between rich and poor, necessity due to attractiveness, get rich in one day ideas and of course robbery. Resorting to this many people much like youngsters and people for starving money for their family go for robbing people, houses and of course banks and rich shops which sometimes results is loss of innocent lifes and dead family members. Becoz in Countries like India People even think that Police is supporting robbers to share some money for themselves (Since there are Corrupt Police officials who even are in need of Money). Unlike US, Should people have Weapons/handguns for their self defense under license from Human Rights? Or Believe the usual Corrupt Justice? Remember- "Killing Bad people is not only good for you but also good for the society"
1 response