Santa's Parade, already???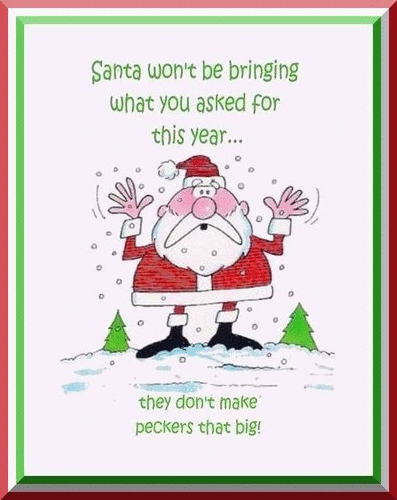 Canada
November 22, 2010 2:42am CST
What the hell!!! We had our Santa's Parade this Sunday. Isnt it too early for that? we dont even have any snow, hell its not even cold!! I dont know if anyone can be into the xmas spirit when theres no snow. Oh I know that stores make money at xmas and they're all eager to have us over there buying like madmen/women but NOT YET!!! Did you have your Santa's Parade yet where you are.....do you have a parade?? When do you think its too early to start decorations for xmas or go see the parade?
1 response

• United States
24 Nov 10
That is pretty early for a "Santa" parade. Talking about getting the kids excited even early the necessary!! I believe I saw that our Christmas Parade is like December 12th or somewhere around that time. Having santa come before Thanksgiving is a bit early.

• Canada
24 Nov 10
I know its way too early and we dont even have any snow as of yet. Our pool isnt frozen and my window is open now, its not even that cold yet. We have our Thanksgiving earlier than you, but still!! Thanks!!