Do you Surf Internet throughout night ?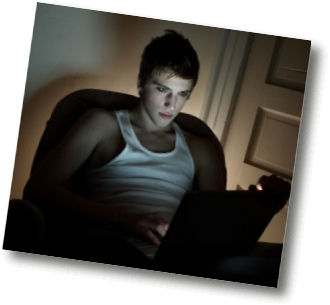 Chengalpattu, India
November 23, 2010 11:20pm CST
How many of you browse/surf Internet all throughout night possibly from 10pm to 6am? I am not asking about night works like shifts or call centers which work at night. Its about just browsing the internet like Discussing in Mylot, chatting, money making and things like that all at home..
3 responses

• Germany
24 Nov 10
I surf the Internet till 2.30 am. I m wke on tht time for witing my husbqnd from work. surfing the Internet is much better than wtching Tv. Most of the time my eyes beg me to hve sleep.

• United States
24 Nov 10
I usually am on the internet til 1 or 2 o'clock in the morning. It is quite addicting and I always use it to check how much money I am making, and to play games.

• Philippines
24 Nov 10
I surf the internet from morning till night, sometimes even up to 1 or 2 in the morning, I'm a business entrepreneur and own the business where I make a living so I have control of my time and what I want to do with it.