Why is Haiti Suffering Like this? Is Haiti cursed?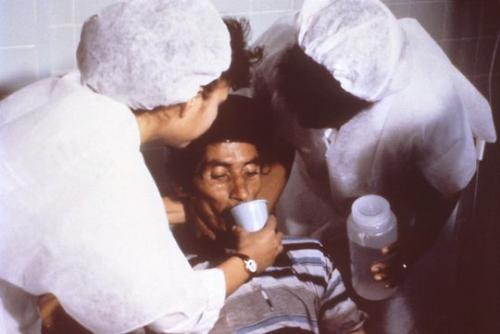 Uganda
November 28, 2010 6:52am CST
They have just emerged out of the ashes of the earthquake where over 50,000 Haitians were buried in their sleep. This was followed shortly by a Typhoon that caused more damage to lives and the property that the earthquake spared. Now there is a massive out break of cholera where over 1,500 have died and 20,000 infected. Is Haiti cursed?
No responses