Be Careful What You Wished For....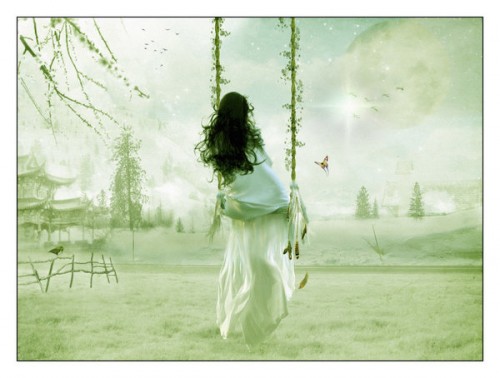 November 30, 2010 5:34am CST
Be Careful what you wish for..We always heard that phrase, and I'm thankful that I haven't wish for anything that I will regret at the end...After you wished and it comes true to life always expect the unexpected, therefore in wishing try and be careful.have you ever wish something that you regret at the end ?
1 response

• India
3 Dec 10
hi,yes,you are true.Many people just wish and they don't do needful hard work to get success for that wish.Dare to dream,realize with hard work.

•
4 Dec 10
yeah I agree with you.. to realize your dream you must have the will to achieve it, but the things is sometimes we wish for things that are not meant for us. there are times that when you notice it, you suddenly look back and said. I should have wish for much better, I didn't know it will end up this way.